TV Shows About Dogs offers viewers all the latest episodes of popular dog shows. Through this platform, you can keep up with the latest trends in canine competition. And find out what's new in the world of dog shows. You can also watch exciting highlights from past competitions. And get an inside look at some of the top-rated dogs in the world. With Dog show tv, you can stay up-to-date on all the latest information about upcoming shows and events. Plus, get exclusive interviews with top dog trainers. And learn their tips for training and preparing your canine friend for competition. Dog show tv is the perfect way to stay connected to the world of canine competition no matter where you live.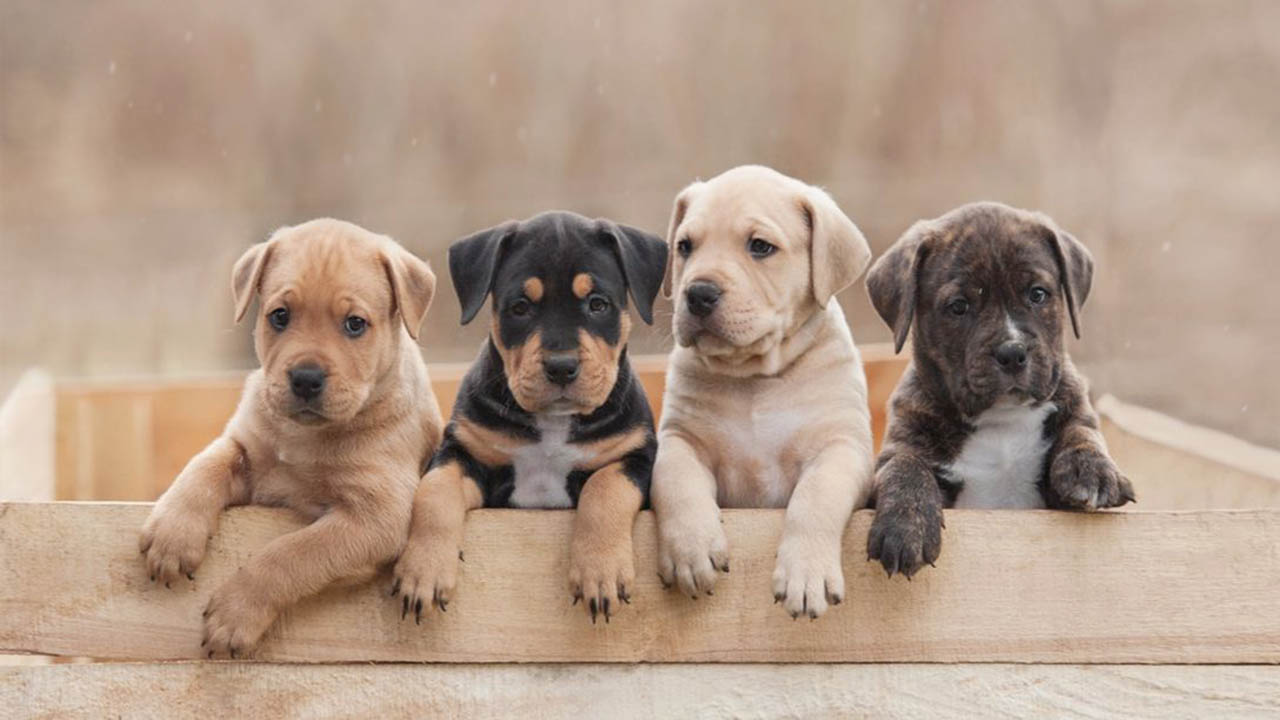 "America's Top Dog – 2020":
This show follows the world's best dog trainers. And their amazing dogs as they compete to be named America's Top Dog. Watch these remarkable canines' TV Shows About Dogs their incredible skills and talents in several exciting challenges.
"Encounters with Animal Planet – 2018":
This series takes viewers inside the homes of some of America's top dog owners. Discover how these passionate pet parents care for, train, and show off their beloved four-legged friends. Get an inside look at how they prepare for competition and learn their unique strategies for success.
"The Vet Life – 2016":
In this show, viewers get an up-close and personal look at the lives of three veterinarians as they juggle their busy schedules. Get a glimpse into the fascinating world of veterinary medicine. And see how these animal experts help keep our furry friends healthy and happy.
"Dogs 101 – 2008":
This is a show for dog lovers of all kinds! Get up close and personal with some of the world's most popular breeds as you learn about their history, weight classes, grooming needs, personalities, and more.
"Animal Cops Houston – 2003":
Follow along as the team at the Houston Society for the Prevention of Cruelty to Animals works tirelessly to help neglected and abused animals. You'll be amazed at how dedicated these brave officers are in their fight against animal cruelty.
Cesar Millan:
The Real Story of the Dog Whisperer – 2012″: This series takes viewers on a behind-the-scenes look at the life of world-renowned dog behaviorist Cesar Millan. Get an intimate look into his unique techniques for training and rehabilitating dogs, as well as some fascinating stories from people who have benefited from his counsel.
"Too Cute – 2011":
Get an inside look at the lives of some of the cutest puppies around. Follow these adorable puppies as they embark on their journey from being newborns to becoming full-grown dogs.
"Dogs in the City – 2012":
Join celebrity dog trainer Justin Silver as he helps a variety of canine clients in New York City. From teaching basic obedience to dealing with behavioral problems, you'll be amazed at how much dogs can learn when they're given the right guidance and training.
"My Dog Ate What? – 2010":
This series follows veterinarians and expert trainers as they diagnose and treat some of the craziest dog-related cases around. Get an inside look into the unique challenges that pets can face and how their owners can help them overcome them.
"Animal Hoarders – 2010":
This show takes a very different look at animal care. Follow along as experts investigate cases of extreme animal hoarding and work to help their owners restore order in their homes. Get an inside look into the heartbreaking stories behind these desperate situations and how they can be addressed with patience, understanding, and compassion.
Final Words
Dog Show TV is the ultimate destination for anyone who loves canines. No matter what kind of dog you have, there's something here for everyone. Get behind-the-scenes access to the world of canine competition. Stay up-to-date on all the latest news, events, and shows with Dog Show TV!